As a licensed solution-focused marriage & family therapist, speaker, and presenter, I am committed to helping achieve your goals and overcome obstacles.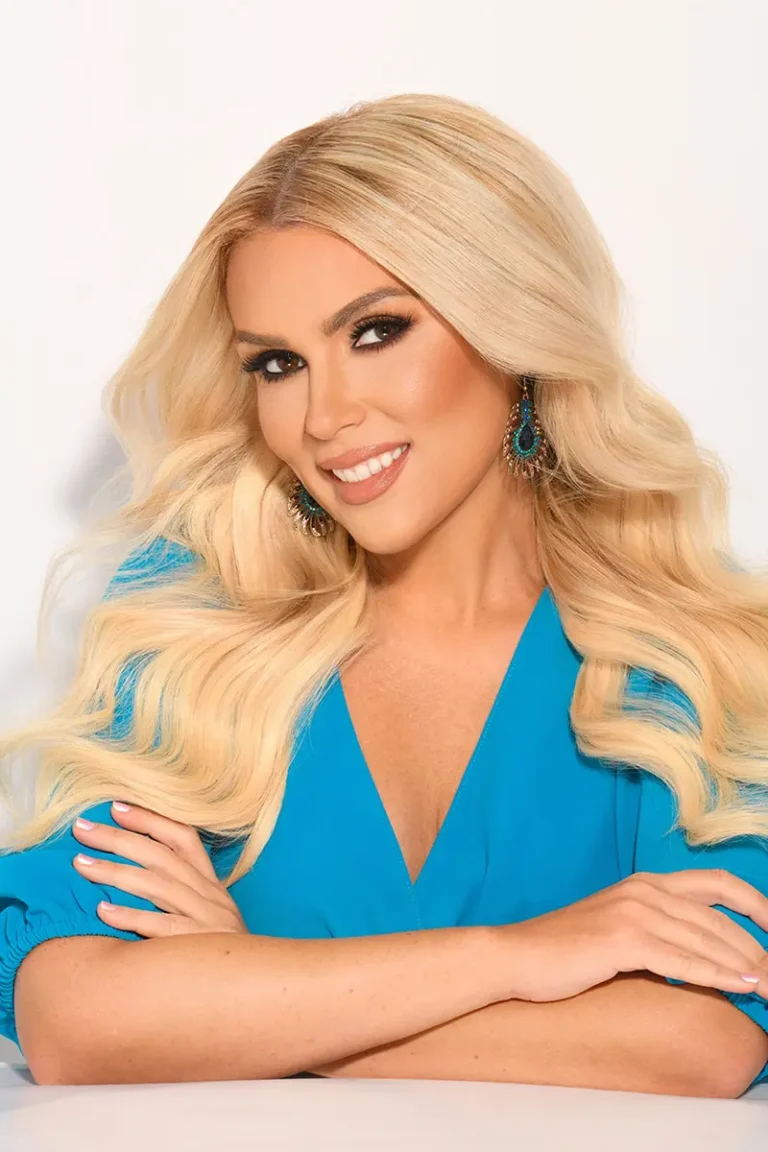 Expertise
Anna Svetchnikov has been helping individuals, couples, and families for over 15 years. She is a licensed marriage and family therapist and a trained life coach who helps her clients achieve their full potential in all areas of their lives by using a holistic approach that addresses both psychological and practical concerns. Anna specializes in helping her clients cultivate emotional intelligence, develop coping skills, and build self-confidence.
Advancement
In addition to her clinical work, Anna is dedicated to mentoring and supervising other therapists to help develop the next generation of mental health professionals. She is a sought-after speaker and presenter who uses her platform to advocate for mental health awareness and support and to reduce the stigma around mental health concerns. Anna is also a frequent contributor to publications, sharing her expertise and insights on topics related to mental health and wellness.
Experience
Outside of her professional life, Anna Svetchnikov is a wife and mother who is raising three mischievous boys with her husband of over two decades. They have faced their fair share of ups and downs, but always maintain that they are on the same team. As a parent and spouse, Anna has learned the importance of communication, empathy, and compassion, and she brings these values into her work with clients. She strives to help her clients improve their relationships and lead fulfilling lives by using her professional expertise and personal experiences and insights.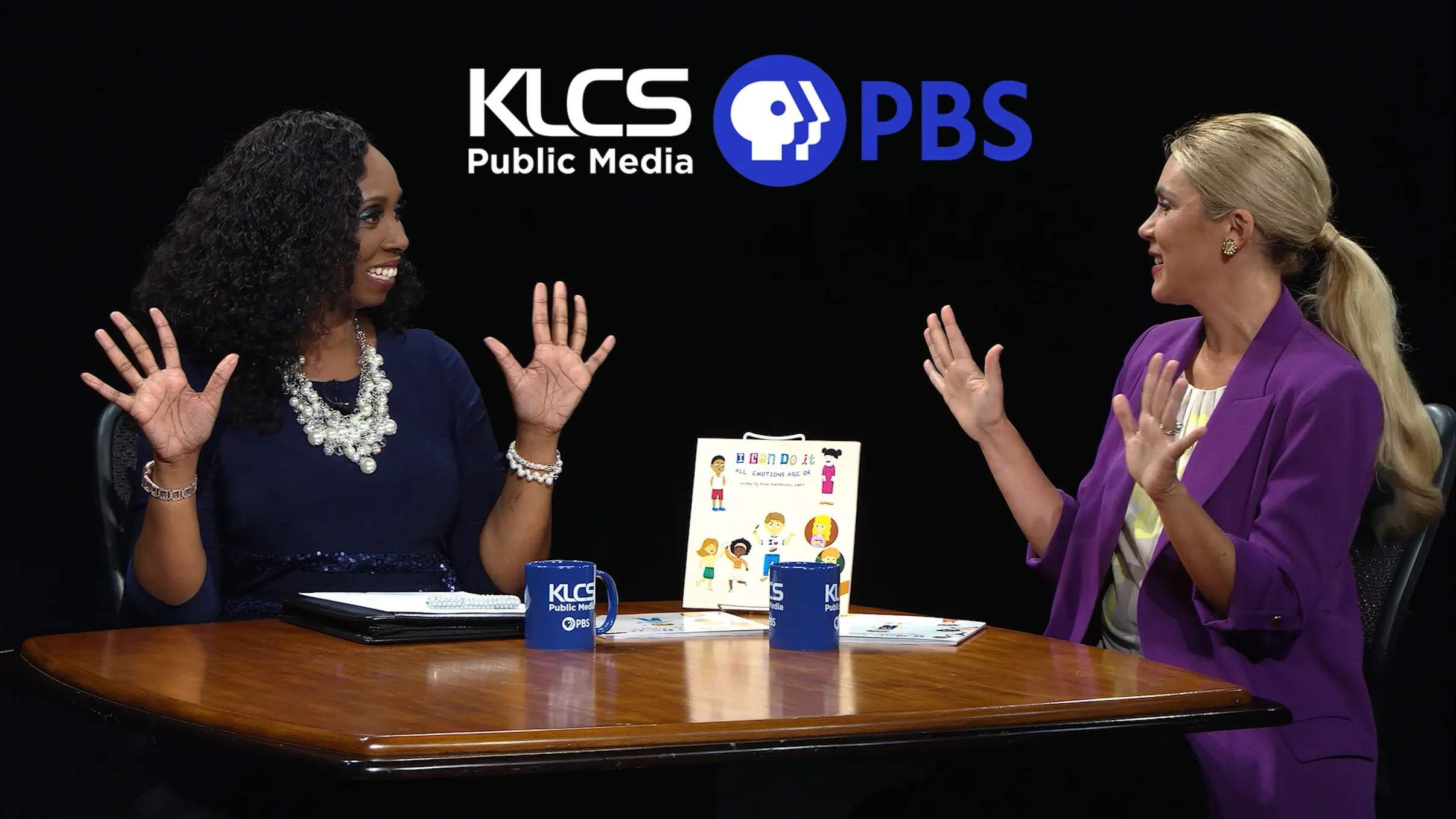 On the latest episode of 'Everybody with Angela Williamson', viewers were given an intimate look into the transformative world of children's emotional education through Anna, a licensed marriage and family therapist.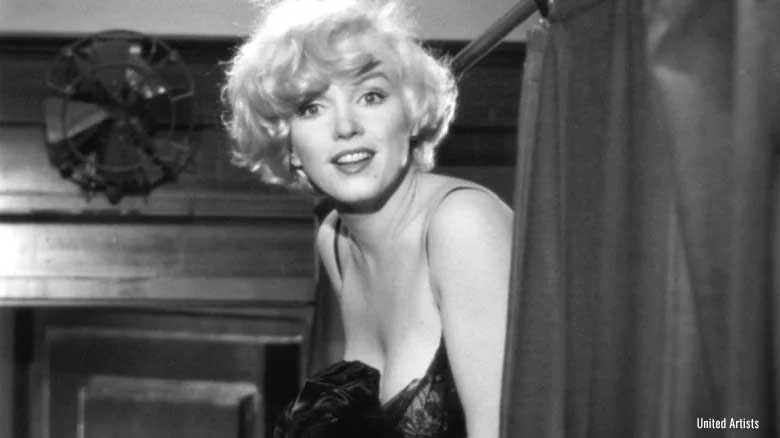 Brief Therapy
Individual Therapy
by Anna Svetchnikov, LMFT Summary Authored by experienced therapist Anna Svetchnikov, the article "Some Like It Hot: The Unexpected Benefits for Men Working with Female …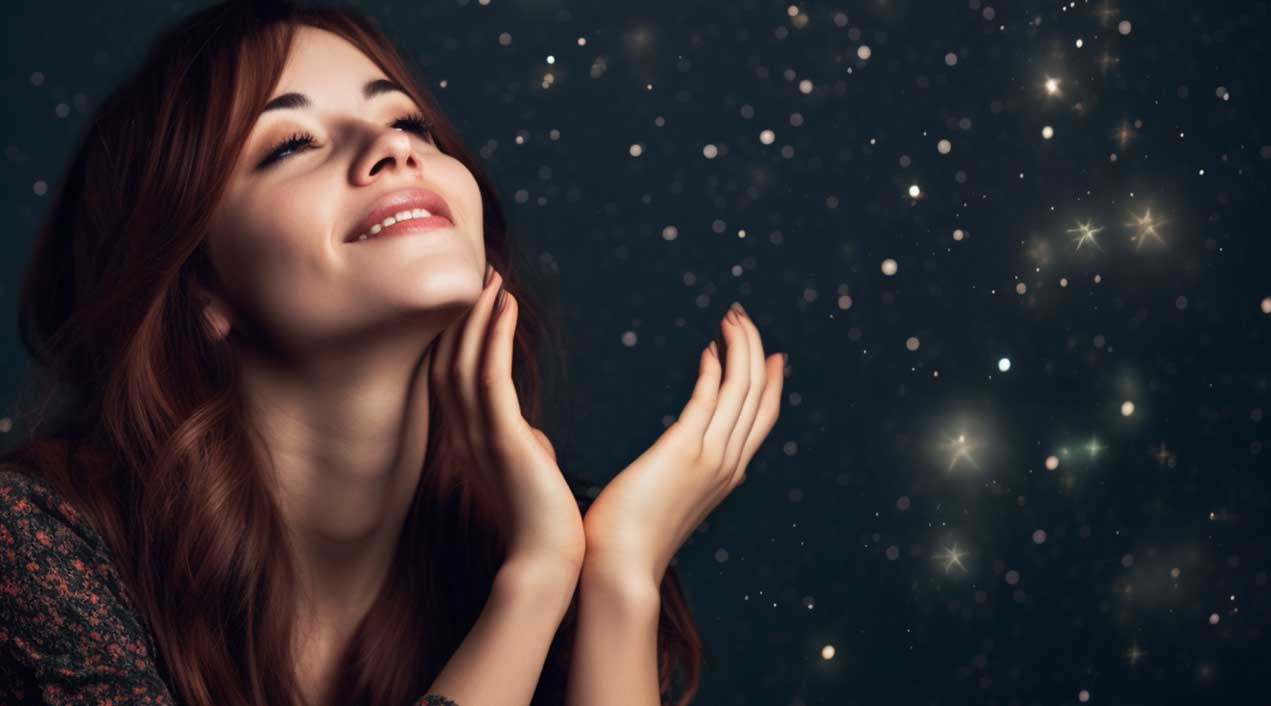 by Anna Svetchnikov, LMFT Despite the popular belief system of "if you dream it, it can be achieved," a phenomenon called the "Lucky Girl Syndrome" …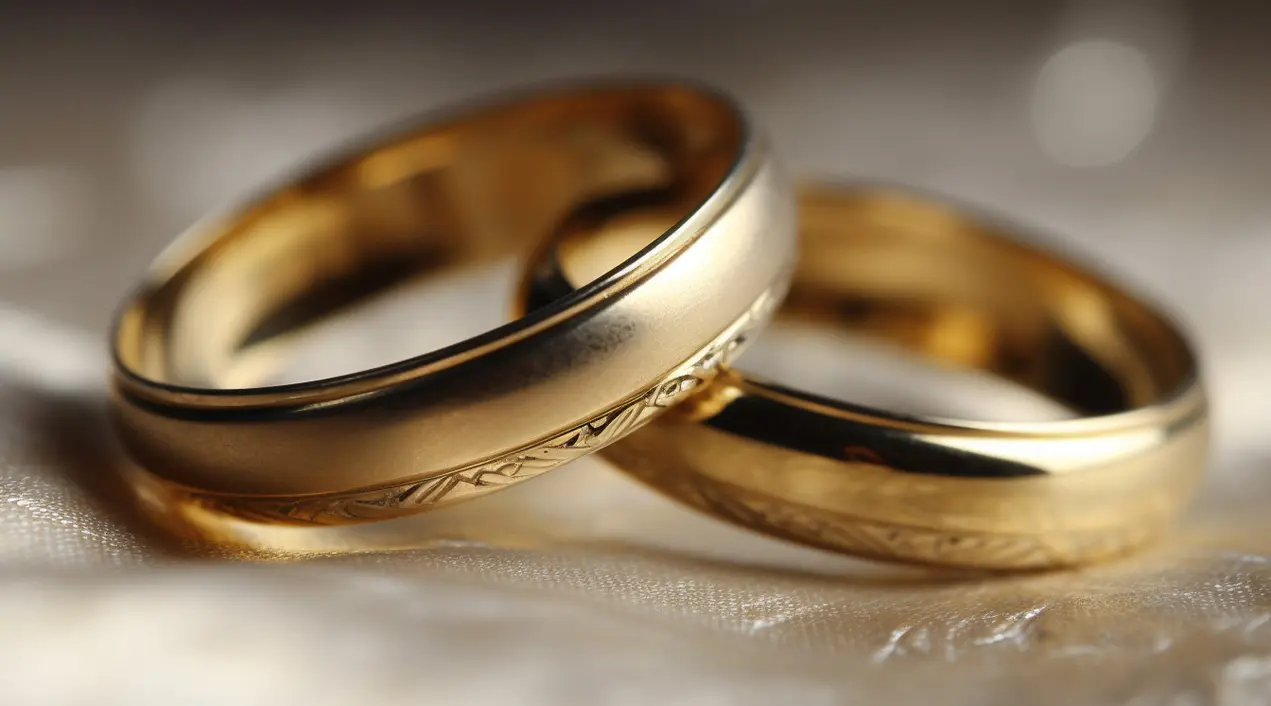 by Anna Svetchnikov, LMFT Marriage is one of the most significant commitments that an individual can make in their lifetime. It marks the beginning of …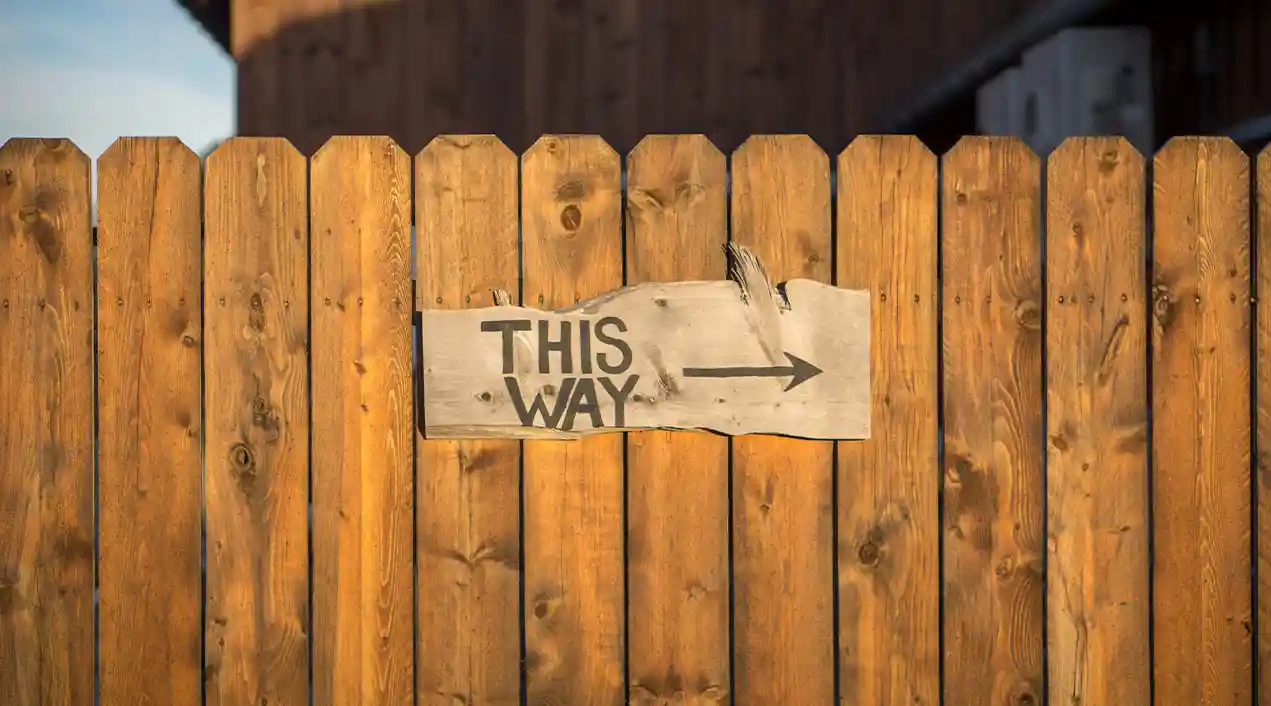 Effective behavior management is critical to creating a positive environment and promoting success in different settings, whether it's a classroom, workplace, or home. The key …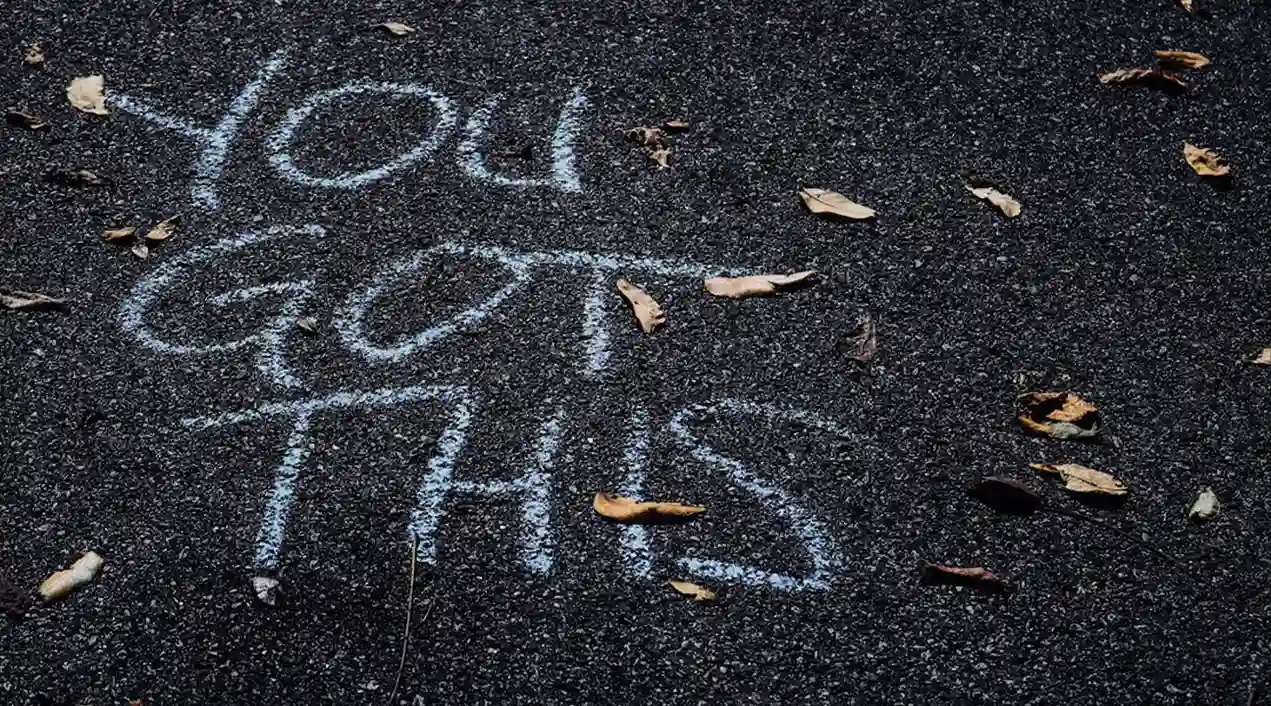 Pre-marital coaching is an invaluable investment for couples preparing to embark on a lifelong journey together. By addressing crucial aspects of a relationship, such as …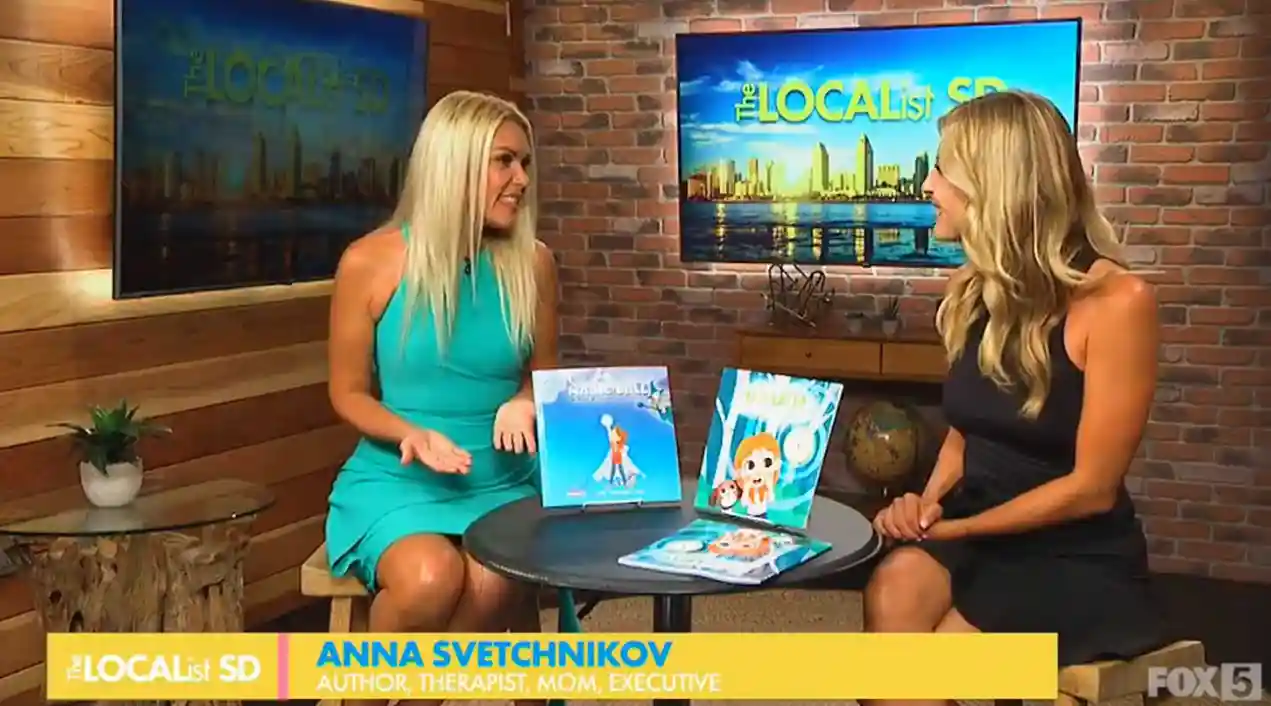 The LOCAList SD – Anna Svetchnikov, AUTHOR, THERAPIST, MOM, EXECUTIVE Author and therapist Anna Svetchnikov is sharing her tips to keep kids from procrastinating! After …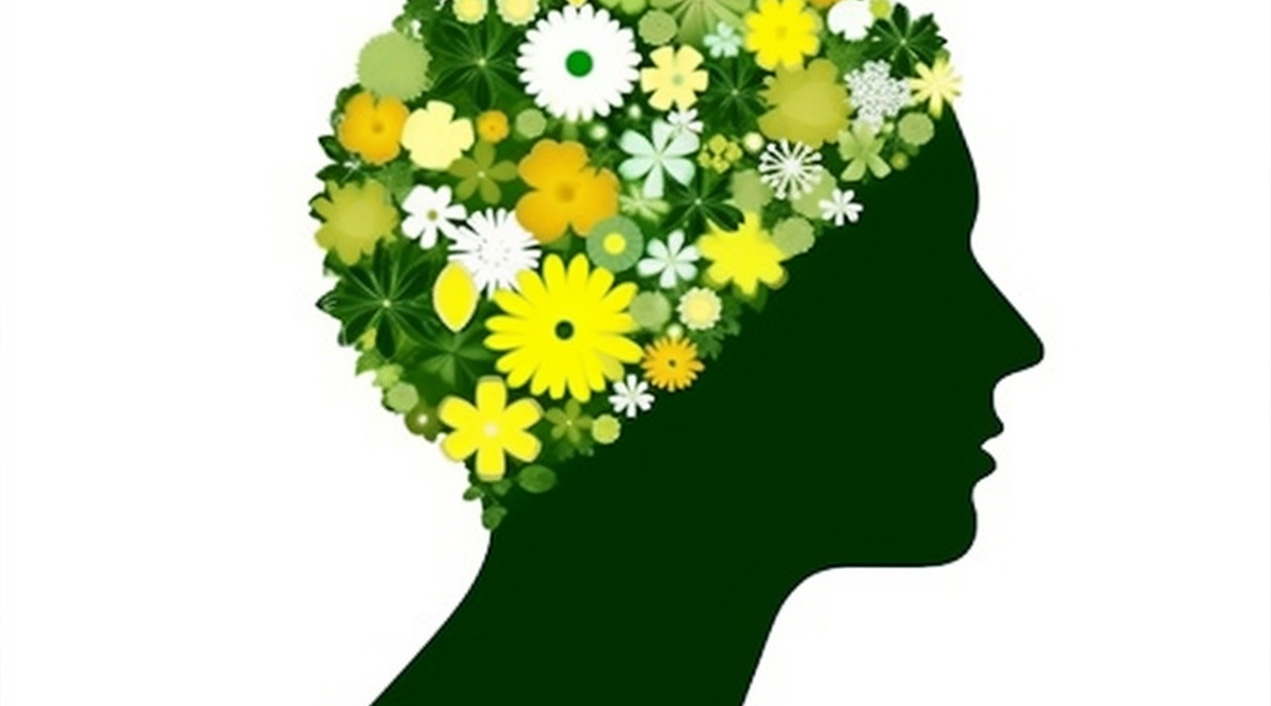 Anxiety can strike at any time, making individuals feel powerless and overwhelmed. While it's common to wonder whether anxiety is caused by genetics or environmental …
Anna Svetchnikov offers a variety of therapy and coaching services to help clients overcome obstacles and achieve their goals. She is committed to providing personalized care tailored to each client's unique needs, using evidence-based modalities such as CBT, DBT, and solution-focused therapy.
Anna believes that brief therapy and a continuum of change are key to success. She empowers her clients to take charge of their progress by providing them with the necessary tools and resources to build emotional intelligence, develop coping skills, and achieve their full potential. Her services include therapy for mental health concerns such as anxiety and depression, as well as specialized programs for co-parenting support, postpartum/new mom care, behavior management, relationship rehab, and more. Anna also offers pre-marital coaching to help couples establish a strong foundation for their future together.
With a commitment to supporting clients on their journey towards wellness and personal growth, Anna is here to provide guidance and support. She invites those seeking her help to contact her today to learn more about how she can assist them in achieving their goals and living their best life.
Therapy Services for Individuals, Couples, Children and Families
Family Therapy
Postpartum/New Mom
Co-parenting Support
Anxiety Quest Approach
Behavior Management
Self Esteem Program
Pre-marital Coaching
Evidence-Based Therapy Modalities to Meet Your Unique Needs
Cognitive Behavioral Therapy (CBT)
Dialectical Behavior Therapy (DBT)
Solution-Focused Brief Therapy (SFBT)
Emotionally Focused Therapy (EFT)
Gottman Method
Acceptance and Commitment Therapy (ACT)
Mindfulness-Based Stress Reduction (MBSR)
Narrative Therapy
Motivational Interviewing
Anna Svetchnikov is a therapist and mental health advocate who is passionate about raising awareness and reducing stigma around mental health concerns.
Her work has been recognized by a variety of media outlets, and she has had the privilege of sharing her expertise and insights with a wide audience. Anna has contributed to and been featured in articles, interviews, and features that reflect her dedication to improving mental health and wellness.
Latest News & Current Stories
The Ultimate Guide To Relaxation
The essential guide for anyone looking to reduce stress and anxiety. Delivering, quick, simple, and effective coping skills that will help you feel calm in just a few minutes, whether you're at home, at school, at work, or on the go. This book has an exercise for your unique situation.
You'll learn how to recognize when you're not in "Chill Mode" and how to get back to a calm state of mind, re-center, and recompose yourself by using the tips, tools, and skills provided.
Whether you're feeling overwhelmed or just looking to take a break, this ultimate guide to relaxation has got you covered. Get ready to breathe deep and relax!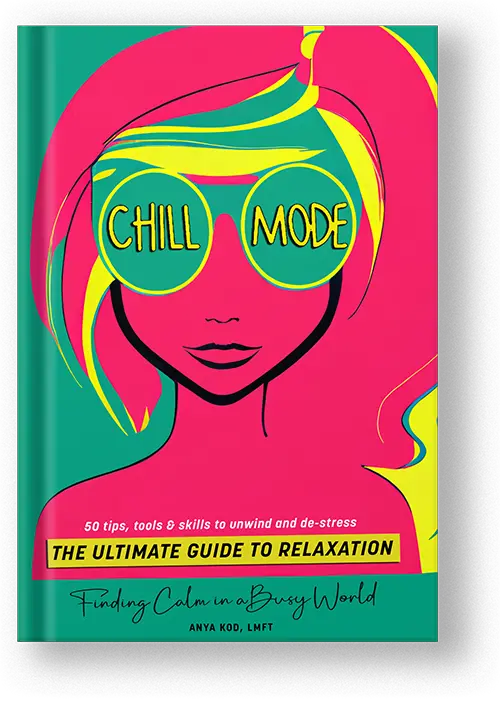 Anna's 'CHILL MODE The Ultimate Guide to Relaxation' is like a disco ball for your mind! With tips and tricks that are quick, easy, and fun, this book is perfect for anyone looking to shake off stress and get into the groove of life. Anna's relatable approach and effective exercises make 'CHILL MODE' a must-have for anyone looking to boogie their way to a more relaxed state of mind.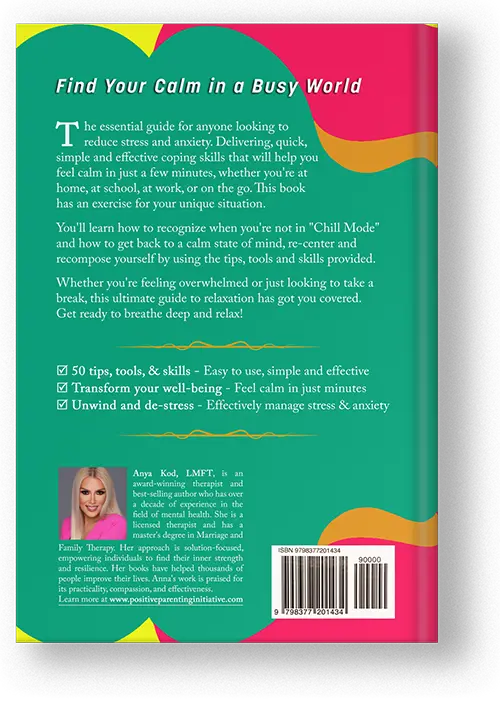 ✓ 50 tips, tools, & skills, easy to use, simple and effective
✓ Transform your well-being, feel calm in just minutes
✓ Unwind and de-stress, effectively manage stress & anxiety
© 2023 AnnaLMFT. All Rights Reserved.