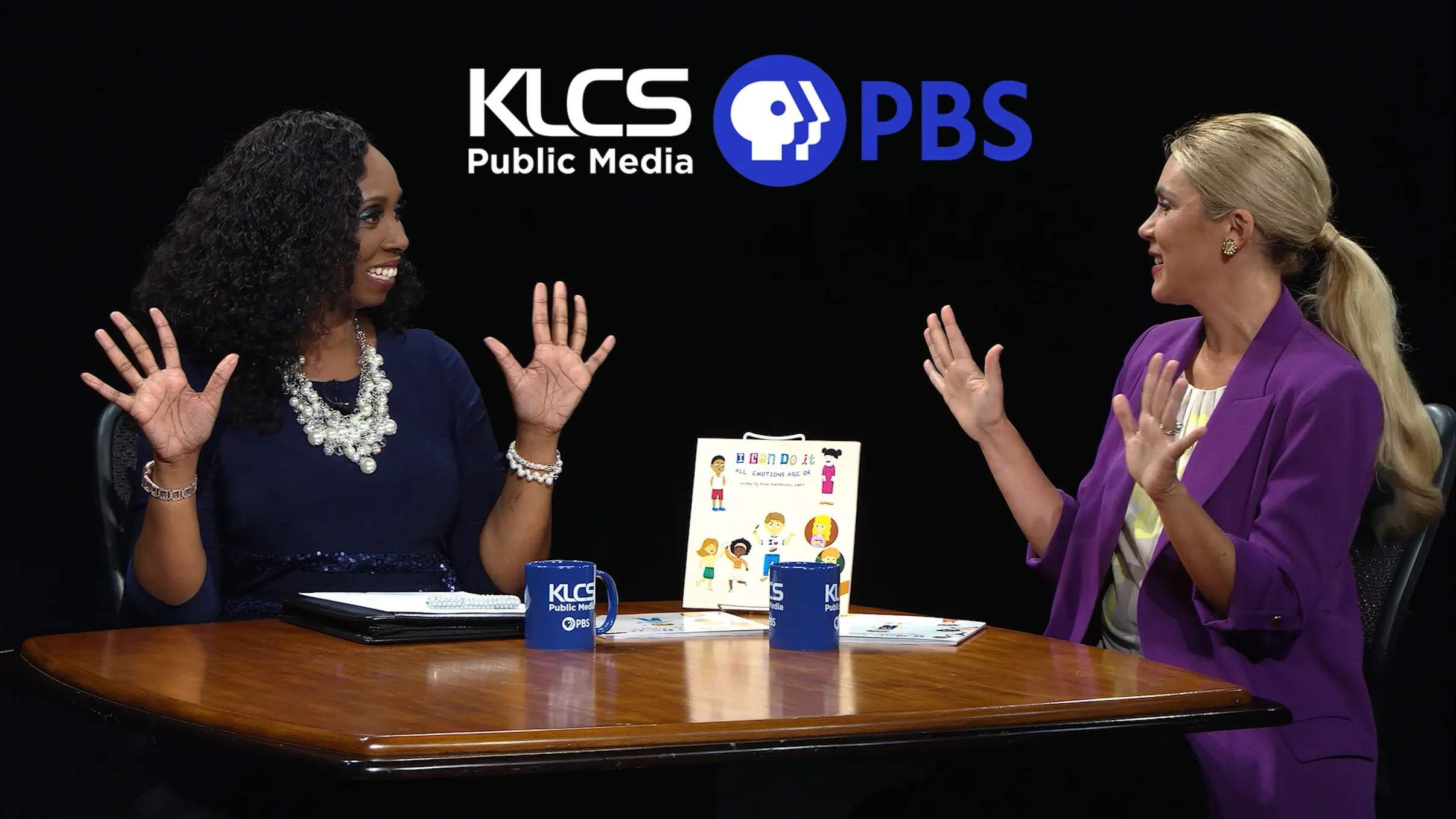 On the latest episode of 'Everybody with Angela Williamson', viewers were given an intimate look into the transformative world of children's emotional education through Anna, a licensed marriage and family therapist.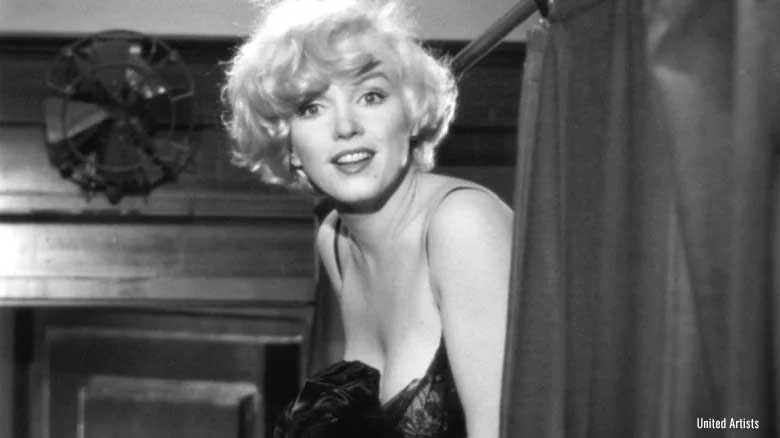 by Anna Svetchnikov, LMFT Summary Authored by experienced therapist Anna Svetchnikov, the article "Some Like It Hot: The Unexpected Benefits for Men Working with Female Therapists" dives into the complex dynamics of the client-therapist relationship. It explores how gender dynamics can influence therapy, particularly the …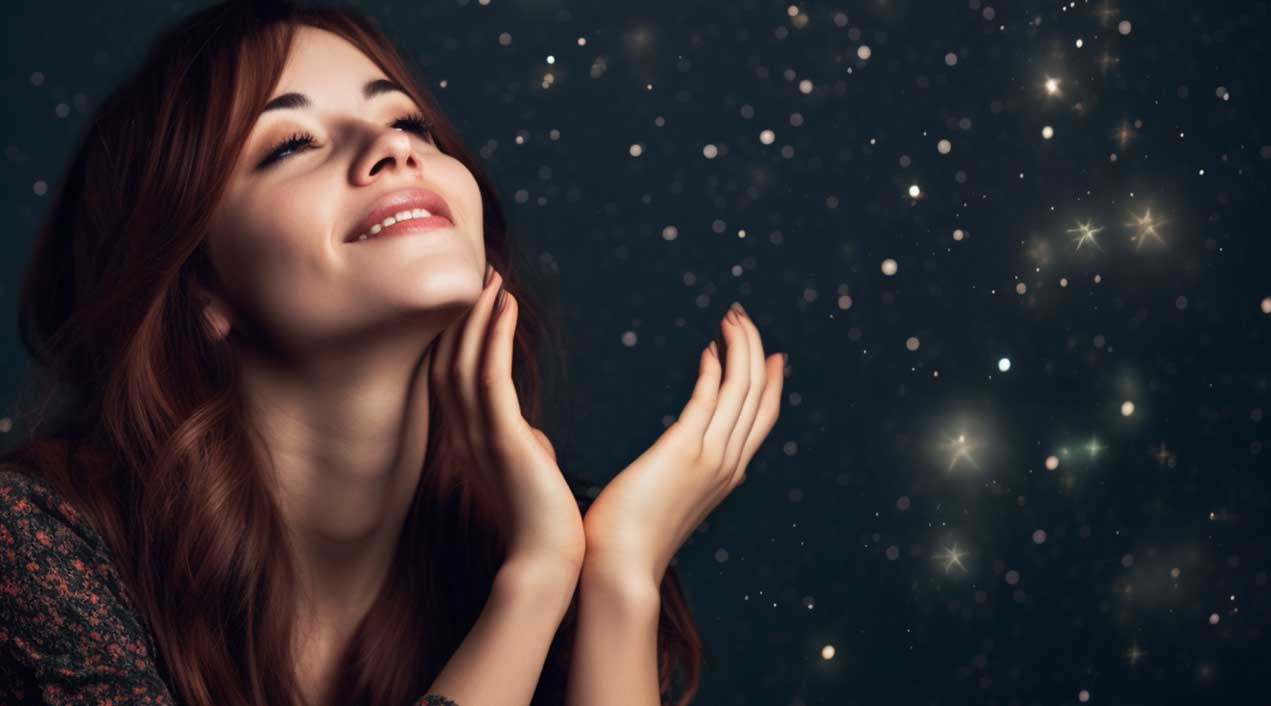 by Anna Svetchnikov, LMFT Despite the popular belief system of "if you dream it, it can be achieved," a phenomenon called the "Lucky Girl Syndrome" has been observed that challenges this notion. This syndrome refers to the mindset where individuals rely too heavily on luck, …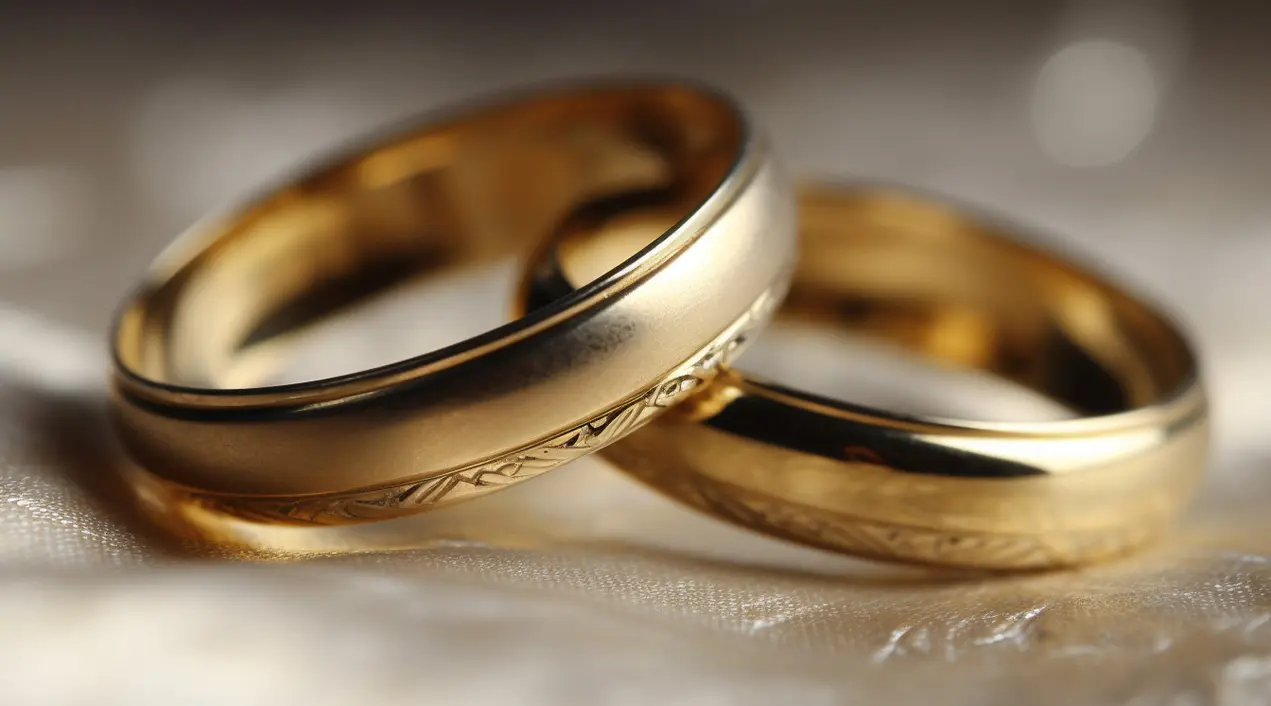 by Anna Svetchnikov, LMFT Marriage is one of the most significant commitments that an individual can make in their lifetime. It marks the beginning of a new chapter, a life-long partnership that is meant to provide love, support, and companionship. While the wedding ceremony and …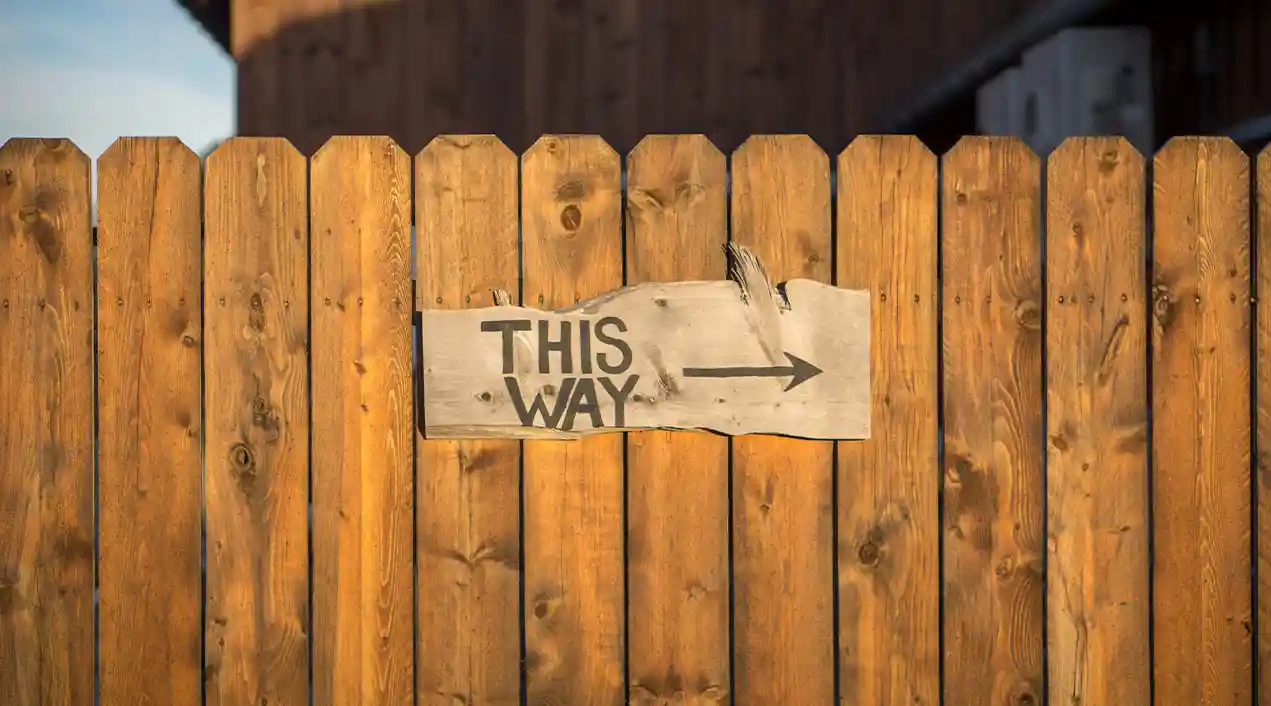 Effective behavior management is critical to creating a positive environment and promoting success in different settings, whether it's a classroom, workplace, or home. The key to successful behavior management lies in finding the right balance between rewards and consequences, while also establishing clear boundaries and …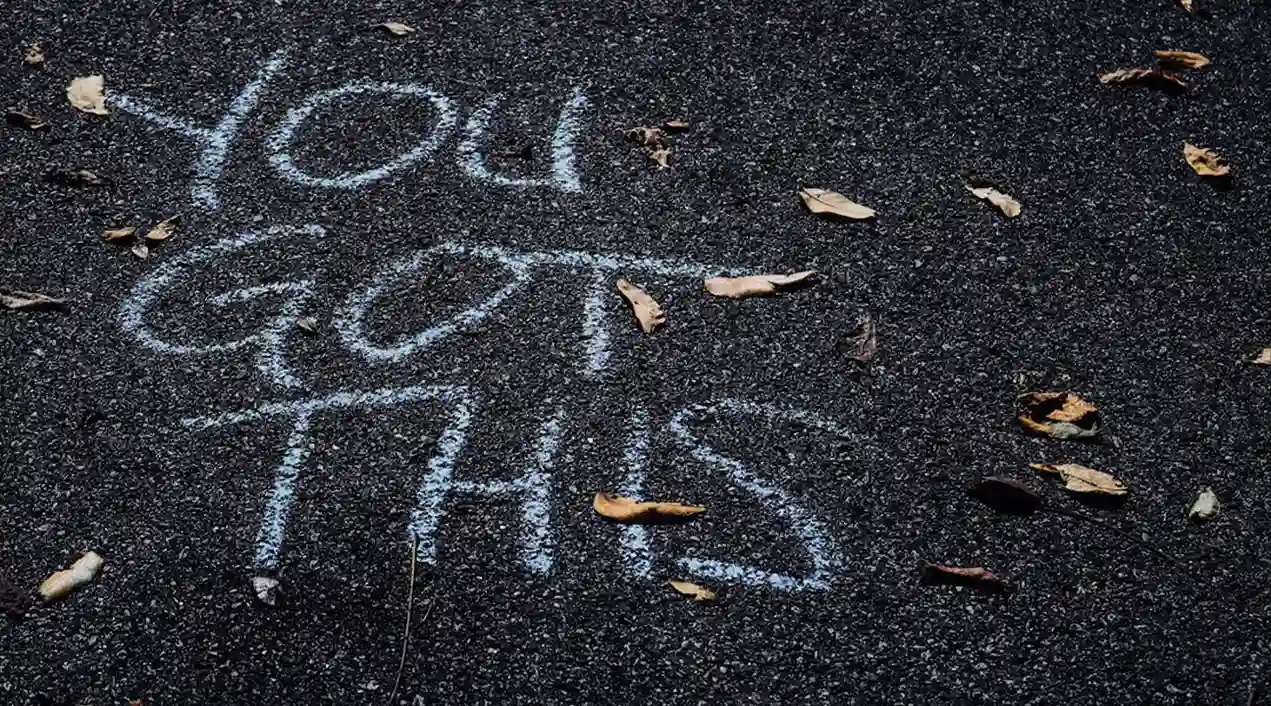 Pre-marital coaching is an invaluable investment for couples preparing to embark on a lifelong journey together. By addressing crucial aspects of a relationship, such as intimacy, finances, and chores, pre-marital coaching can help couples build a strong foundation for a lasting and fulfilling partnership. In …
© 2023 AnnaLMFT. All Rights Reserved.